We Tell Amazing Stories.
The mission of Sociosights Press is "to transform society, one story at a time." Founded in 1998 by Debra L. Winegarten, the Press specializes in award-winning biographies, poetry and children's books. The Press's fifth book and first children's book, "Almost a Minyan," is scheduled for release in early 2017.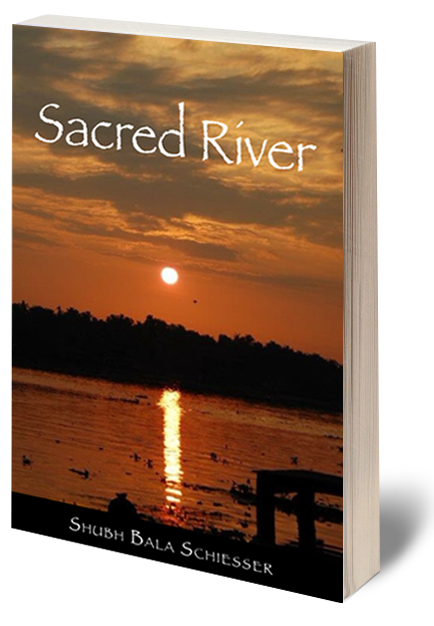 Sacred River Poems by Shubh Bala Schiesser
"Shubh Bala Schiesser delves deep into the trove of memory, extracting scenes and voices from her Indian childhood, creating a rich world of elements to be cherished, and occasionally questioned. These are evocative poems springing from close consideration, and love."
Naomi Shihab Nye,
Guggenheim Fellow Board of Chancellors, American Academy of Poets BUY THE BOOK